PROGRAM SPOTLIGHT: 2022 Year in Review
Beat Malaria and our partners fought malaria
across 3 continents, reaching over 800,000 people 
2022 was a year of cautious optimism in the fight against malaria, despite continued service disruptions caused by global conflicts, climate shocks, and rising costs. The 2022 World Malaria Report showed that the global malaria community has managed to prevent further setbacks after cases and deaths spiked during the early stages of the pandemic.
                                                                                                                                                  2022 was a highly productive year for our campaign. Thanks to the generosity of our donors and corporate partners, United to Beat Malaria helped protect 826,929 people from malaria across three continents. And thanks to the persistent advocacy of our champions, we helped secure increased US funding for vital malaria programs, including The Global Fund to Fight AIDS, TB, and Malaria and the US President's Malaria Initiative (see story below). 
                                                                                                                                                  Click here or watch the film below for a full breakdown of what our campaign accomplished in 2022, and stay tuned next week for a preview what's planned for our campaign in 2023.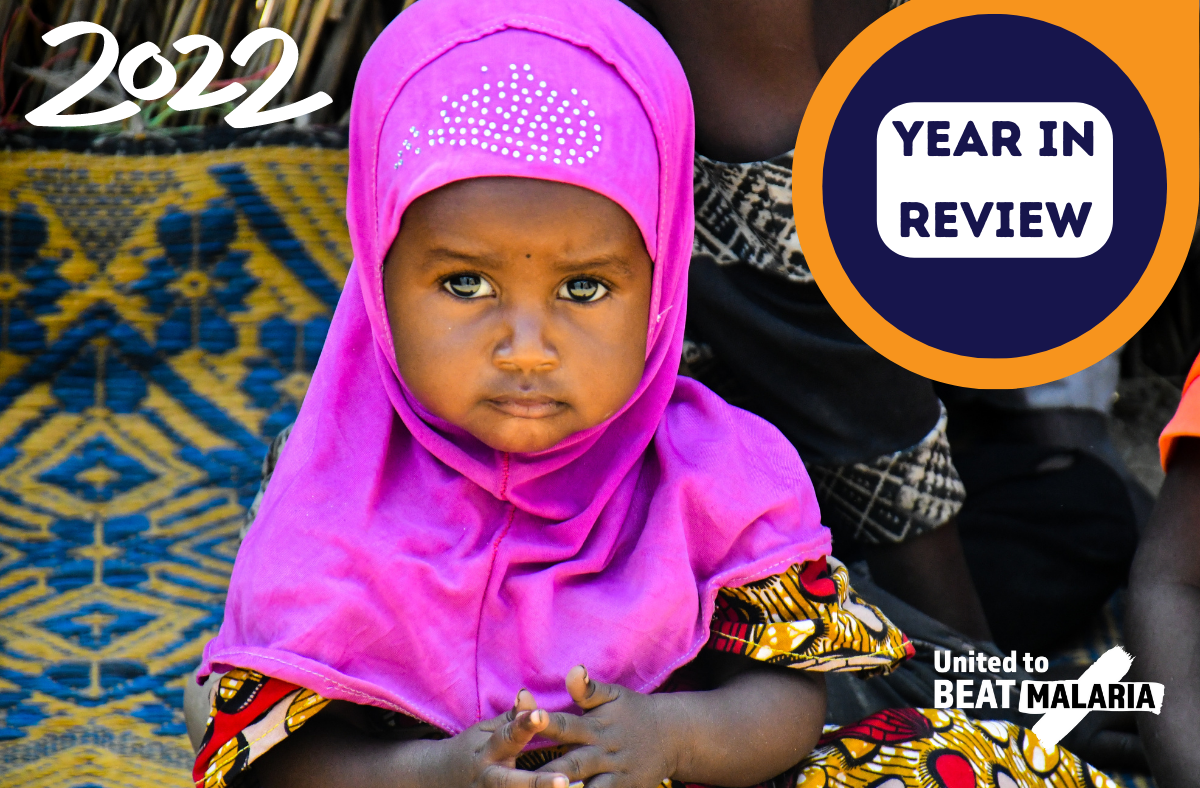 In 2022, we continued to prioritize communities enduring humanitarian emergencies, including conflict affected parts of Nigeria (pictured above). As these emergencies unfold, frontline health workers overcome tremendous obstacles to continue delivering malaria prevention, testing, and treatment. United to Beat Malaria and our partners support these heroic health workers by equipping them with bed nets and other malaria tools, and also providing malaria trainings.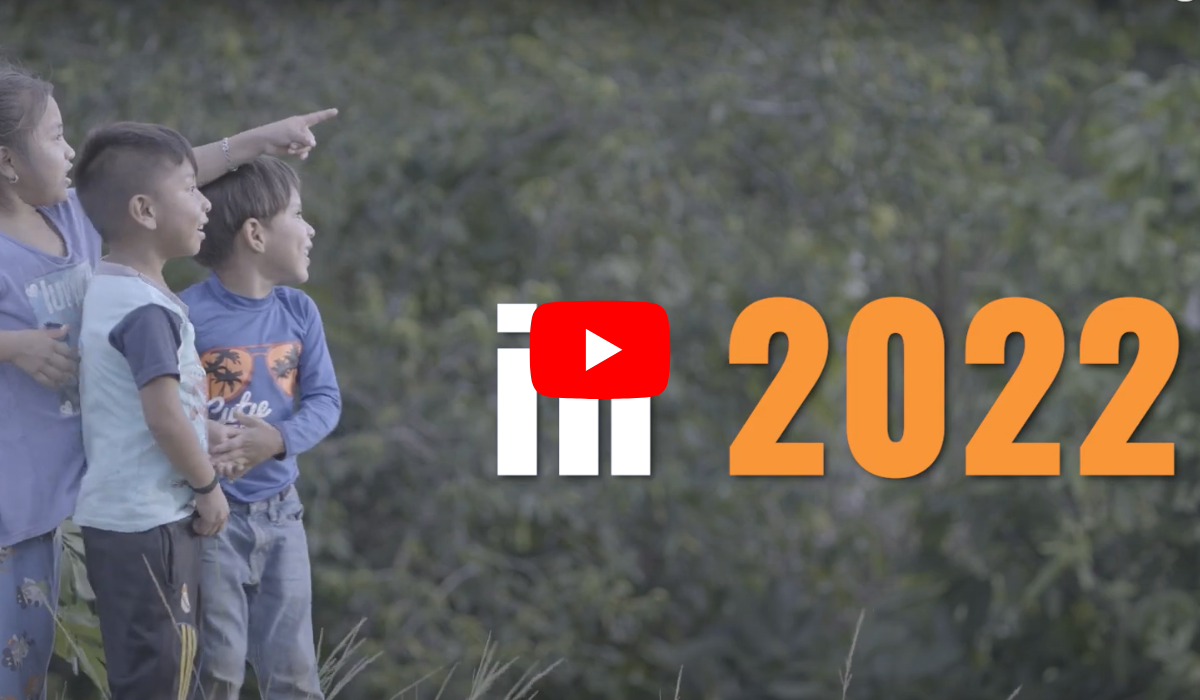 ADVOCACY SPOTLIGHT
FY23 spending bill strengthens US commitment to the fight against malaria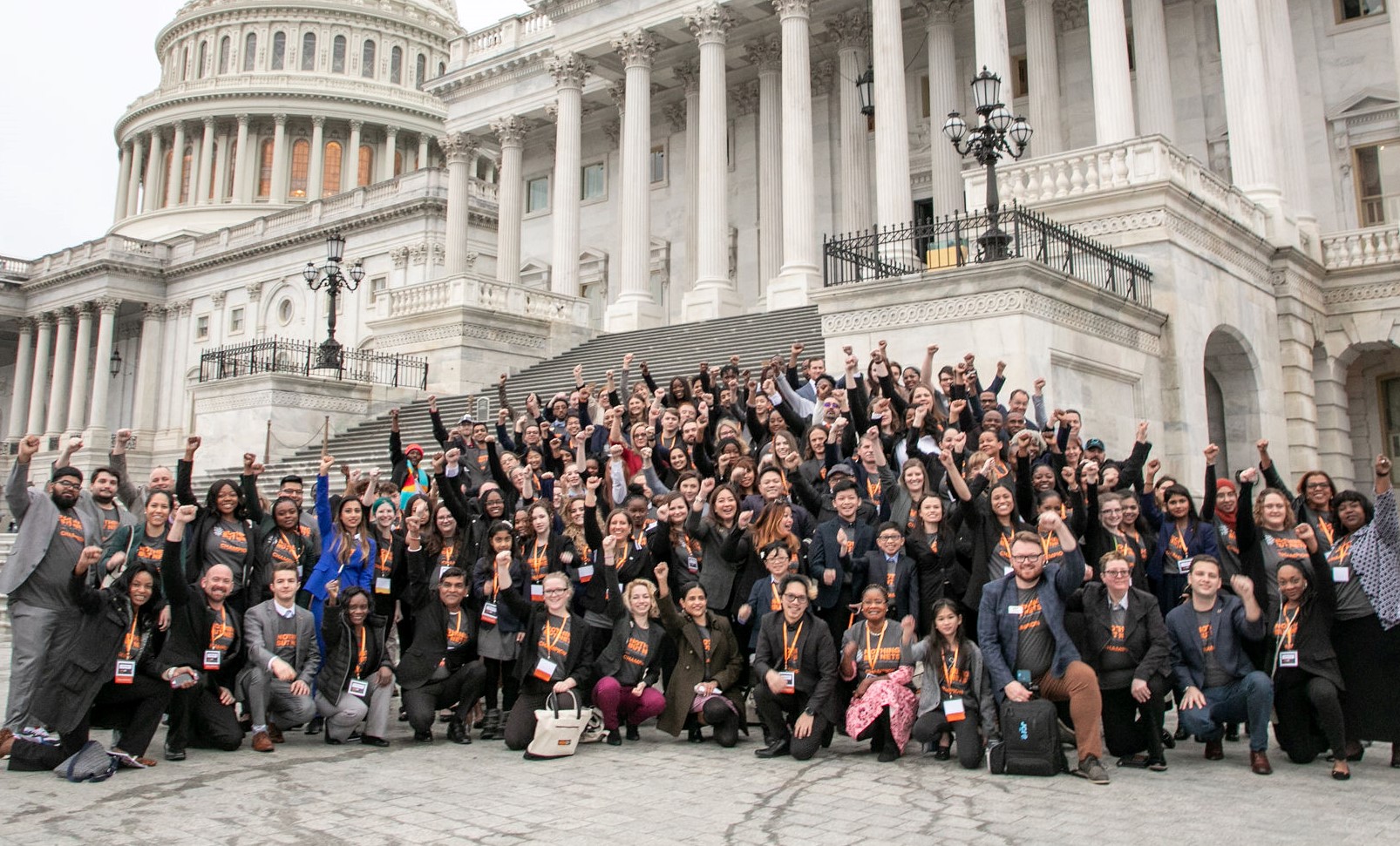 In December, Congress passed a Fiscal Year 2023 spending package that included $2 billion for the Global Fund to Fight AIDS, TB, and Malaria (Global Fund) and $795 million for the US President's Malaria Initiative (PMI). Both of these funding levels represent increases from FY22. This bill was a punctuating moment for our Champions (pictured above), who led 214 meetings with Congressional offices in 2022 to ensure strong funding for these vital programs.
"I'd like to thank our amazing Champion advocates and partners, who've worked continuously throughout the year to rally bipartisan Congressional support for these life-saving programs. The increased funding is a testament to their persistent advocacy," said our Executive Director Margaret McDonnell. "Increased US investments in PMI and the Global Fund are a reflection of continued confidence in these programs, which have shown tremendous value, adaptability, and resilience– including during the COVID-19 pandemic."
The Global Fund and PMI will use increased funding to expand coverage of effective prevention and control interventions, increase access to prompt diagnosis and treatment, train and empower health workers, improve data-driven decision making at sub-national levels, improve the resilience and pandemic preparedness of malaria-affected health systems, and reach last-mile populations so that no one is left behind.
Read the full story here.
GLOBAL SPOTLIGHT:
Meet the US Global Malaria Coordinator
A conversation with Dr. David Walton, the new head of the US President's Malaria Initiative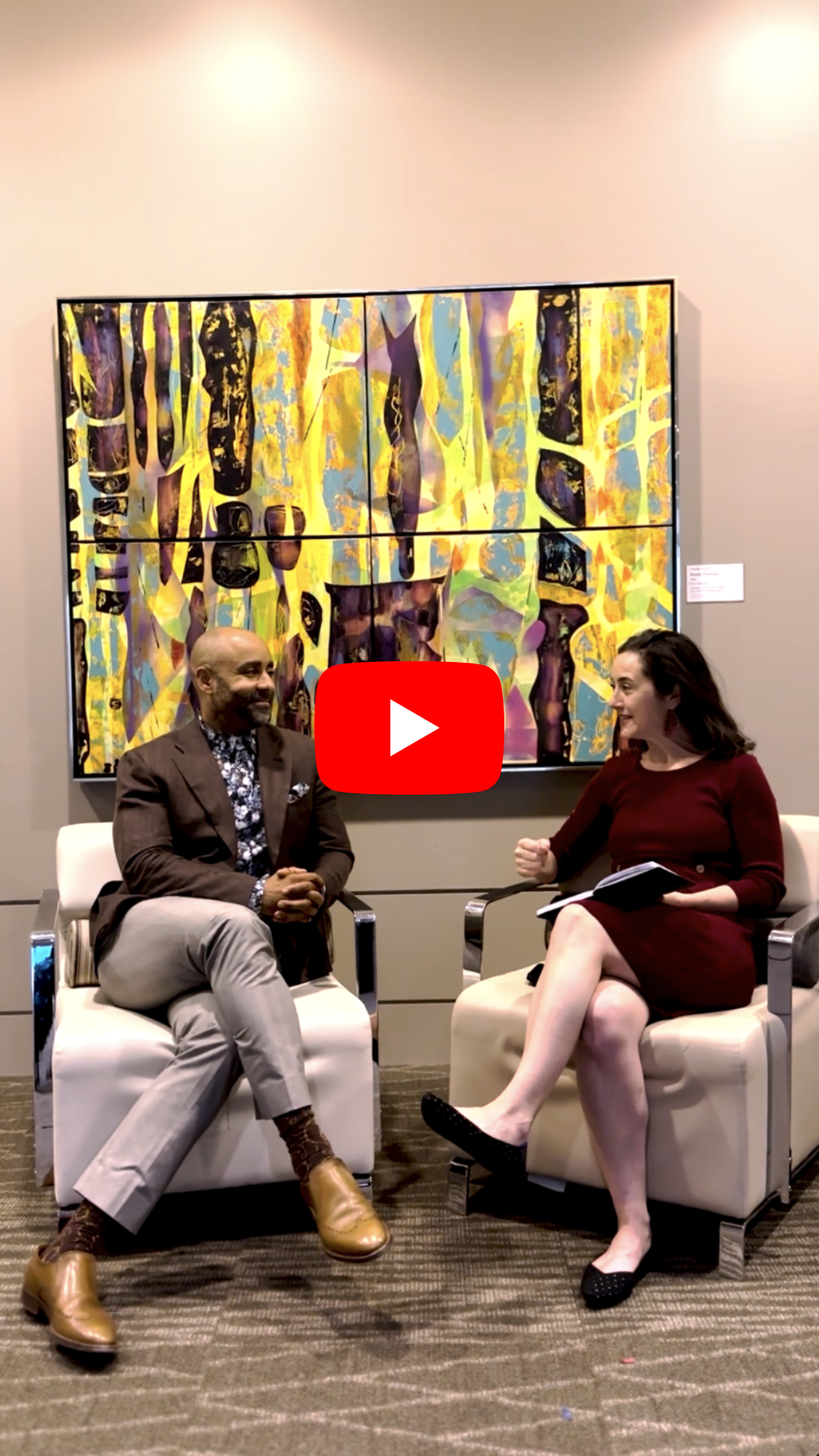 Last Fall, the Biden Administration appointed Dr. David Walton, MD MPH, as the U.S. Global Malaria Coordinator and head of the US President's Malaria Initiative (PMI). Dr. Walton is a longtime physician who brings over two decades of experience working in global health – specifically in highly vulnerable countries and communities, working to strengthen health systems, improve and expand access to medical care, and coordinate new medical infrastructure.
Our Executive Director Margaret McDonnell sat down with Dr. Walton last November during ASTMH's Annual Meeting in Seattle, to discuss a range of topics – malaria's multi-level impact, PMI's strategy to 'reach the unreached,' efforts to decolonize global health and invest in communities, and more!
Click here to watch highlights from the interview in three parts. And click here to read the full interview transcript.